Delegation is an important part to running any household, regardless of who you have in it! But when giving out chores, it is so tempting to take it all on alone, because we know if we want it done right, just do it ourselves!
I decided to not my family get away with this any more! I made up chore check lists for each room, complete with a little check box next to each task. Now, when I say "Clean the bathroom"...there are no excuses for why the floor didn't get washed or the trash wasn't taken out!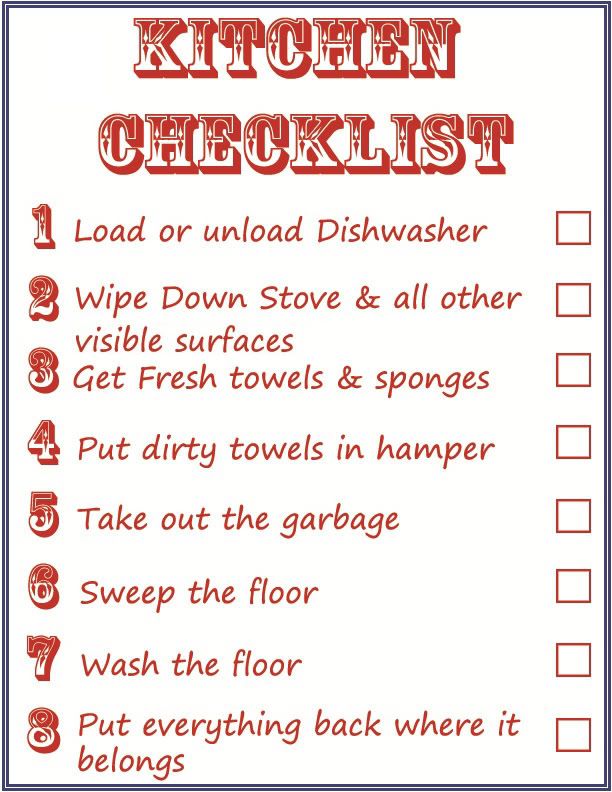 You can print your own version of these bad boys out and laminate them, like I am going to...or print a new one out each time you need to hand out the chores! I plan to put mine on a hook on the fridge, so when it is time to do housework, it is near the cleaners and broom that I will be handing out... ;)
MAKE your own version! You can download the blank list, and add your own chore specifications!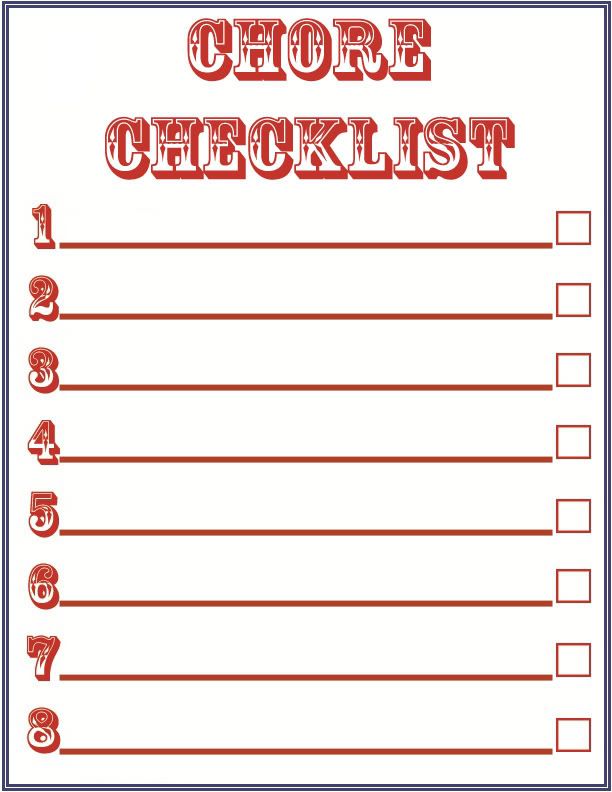 These are my own creation. if you repost, please link back to my blog and give credit.