One of my lovely readers, Elly, asked me to re post the links for FREE car seat covers and FREE feeding covers for breastfeeding mommies. This got me thinking...why not post a BIG list of baby freebies? Some offers do require you to pay S/H.
(Yes I know this does not technically make it free, but the covers cost $50!! Paying S/H seems like a pretty sweet deal when you look at the numbers!!)
Get a FREE car seat cover with promo code CHRISTMAS.
Just pay S/H (around $11).
The Honest Co. offers a FREE TRIAL of their
100% non-toxic, chlorine-free,Diapers! They are made of sustainable & plant-based materials ensuring your baby is safe & NOT exposed to any harsh chemicals.
One place where you can get free diapers is from the
Huggies Enjoy the Ride Rewards program
. Each time you buy Huggies diapers or other baby products, you enter the code into the Huggies Rewards website. When you have enough codes you can request coupons for free diapers or other Huggies products, gift card, books or toys.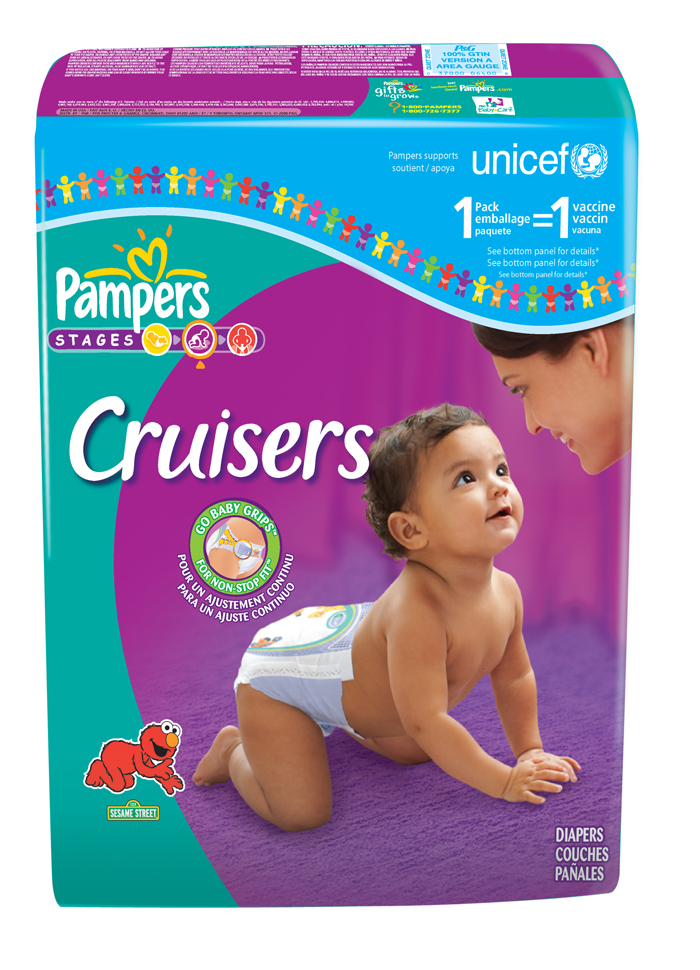 The Pampers Gifts to Grow program also gives out free diapers as rewards. Once you've saved up enough points from Pampers diaper packages, you'll be able to redeem your points for free diapers, baby food, toys, baby gear and more.
Occasionally GoodNites
© will give out 2 free GoodNite samples. They also send out bed mat samples, too. Their page says they are currently out, but to check their Facebook page for when they are ready to send out more samples!You can choose the size, and from "boy" or "girl" designs. My daughter would have liked the Cars ones they offer, if she was young enough. Man, I miss her being little! :)
FREE Nature's One PediaSmart Nutrition or Baby Only Organic Formula Sample
You'll have to call 1-614-898-9758 and request your free sample via the automated service.
Dial 1 for samples

Then dial 1 for as A Parent

Then for the PediaSmart Nutrition Beverage dial 1 or for Baby Only Organic Formula dial 2.

Follow the prompts and you should be good!
FREE Similac Strong Moms Club Membership - As a member, you'll receive: Offers and special promotions, savings delivered right to your door, PLUS: free formula samples, a diaper bag, insulated bottle bag, and more! Readers have reported getting repeated deliveries of free samples in the course of a year after signing up!
Parent's Choice Free Formula Sweepstakes:
Enter to Win Free Baby Formula Each Week, and enter to Win a
Free Mutsy EVO Stroller Each Month!
Request a Free Beech-Nut Stage 4/Stage 5 toddler kit! Just fill out the short form to receive your free Beech Nut Toddler Welcome Kit in the mail and the monthly e-Newsletter filled with helpful advice and coupons. You should also receive some coupons by email for $1/1 Beech Nut baby cereal 8 oz. + and a $1/3 any Beech Nut items!
Enter your information on the page linked and submit to send away for your free Beech-Nut Starter Kit! The kit will include a coupon good for a free box of cereal and 2 free jars of food.
Score a free 8oz. bottle of Cuties Juice or Smoothie! Please print the coupon on the following page and redeem at your local retailer where cuties juice is sold. This coupon expires: 12/1/12. NOTE:If you have trouble with accessing the coupon please copy and paste this link into your browser: http://imageshack.us/a/img90/5149/cute2g.jpg
Call for a FREE Sample of Pediasure!
NOTE: You must call during business hours to speak with an operator. Call pediasure at 1-800-227-5767 and request a sample of the pediasure. Allow the automated voice to connect you with an operator and then just ask for a sample of Pediasure. They will take your name and shipping details. It also comes with $2.00 off coupons.
Target Portrait Studio is offering a printable coupon good for a FREE 8×10 traditional portrait. Select the 'Photo' from the menu on the left hand side. Then click the free 8x10 coupon and print. There is no charge for sitting fees.
If you get a 1 year subscription to Parenting Magazine at the super low price of $1 per issue ($12 total, that is $30 savings!) You will receive a FREE diaper bag! OR you can get 2 years at 83 cents per issue ($20) and get the FREE Diaper Bag.